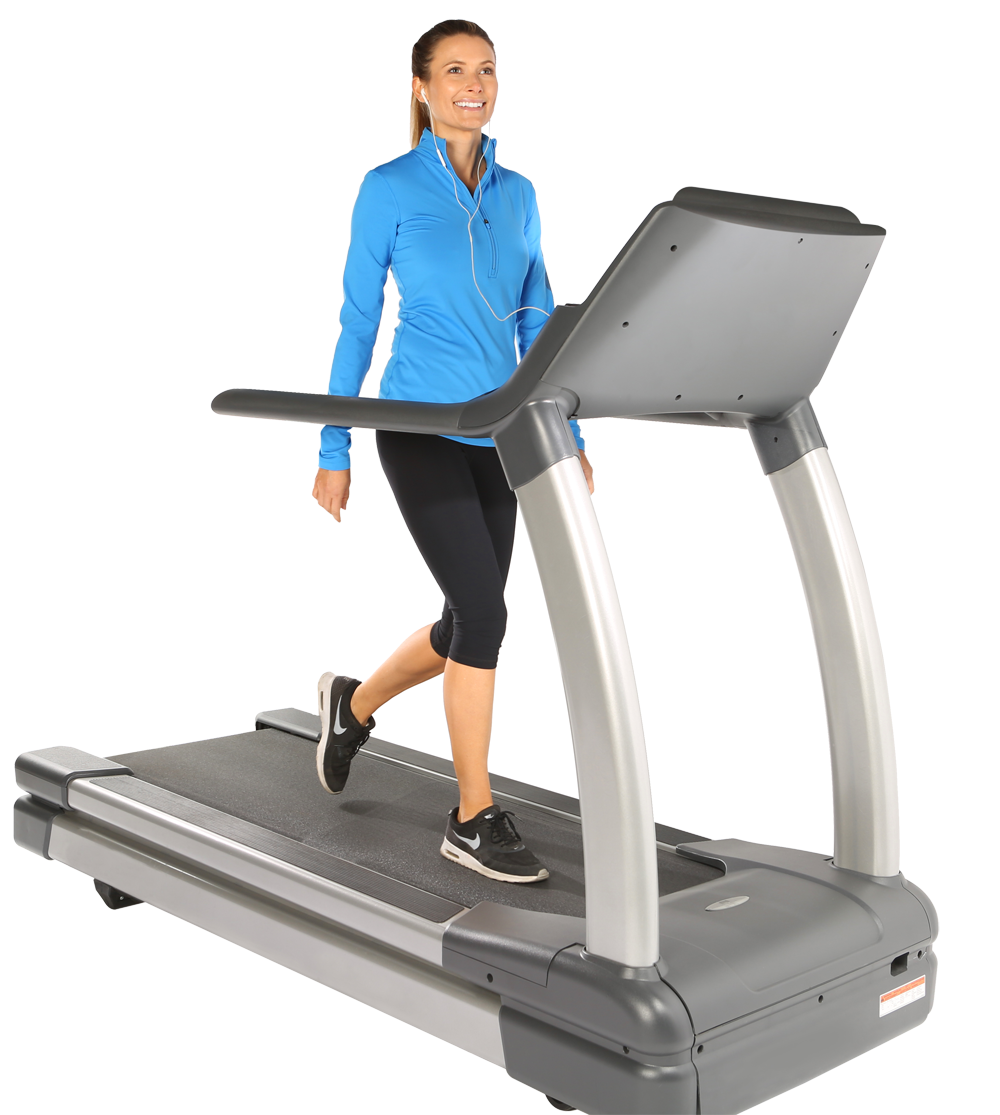 Vision. Trust. Performance.
The AppAudio TV Audio on Smartphone system is developed and distributed by MYE, Inc., a multi-faceted design and manufacturing company based in Southern California with state-of-the art production facilities in the USA and abroad.
MYE, Inc. develops and markets a wide range of advanced consumer, pro-audio music, fitness and automotive electronics products that involve a high level of embedded software engineering and backend system application development to produce seamless products that make a difference. We are proud to be of service.
Tony Garcia - President & CEO